View what some of the auditing students have to say just 4 months into the program!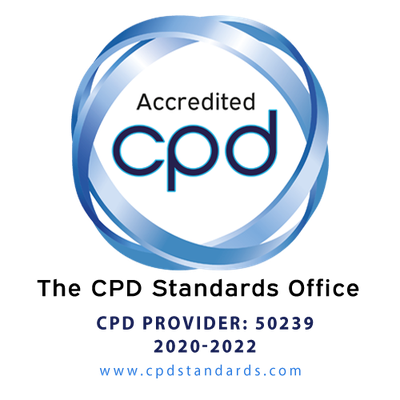 Accreditation
Our company is registered with the CPD an independent accreditation institution that shows that our course has been scrutinized to ensure integrity and quality and achieved professional standards and benchmarks. Successful completion of this practitioner training means your certification is accredited.
Auditing webinar overview
We recorded this webinar in June 2020 for people specifically interested in joining the auditing. Since the recording the program is now accredited with the CPD (Continuing Professional Development) and students get three live one to one mentoring sessions.
What is this 'auditing' program about?
This platform is the edited recordings from a live accredited three principles facilitator training program and this auditing offers:
3x live one to one sessions with a mentor
Monthly live webinars with Rudi and Jules Kennard
100 Hrs of professional facilitator training videos
Teachers who learnt directly from the originator Sydney Banks
Video modules specifically around how to grow your coaching business
Video modules specifically around how to get clients and get visible
Masterclass recordings around facilitating, coaching and presenting the 3 principles
Successful completion awards the attendees an accredited certification of completion of a principle based facilitating course with 100 Hrs of CDP credits
Who is this facilitator auditing for?
Anyone wanting to take the understanding from a theory and nice idea to a deep embodied aliveness within themselves
Practitioners offering a particular modality (like NLP, Hypnotherapy or mindfulness) who want to either 'transfer' over to share the principles or who would like to unify the principles in what they do
People who want to get qualified and accredited as a principle based coach/facilitator.
Current principle based trainers who wish to deepen their own understanding, proficiency at teaching and expand their current business
Anyone who wishes to do something for themselves without coaching others to just have a nicer life experience!
What are the outcomes of the auditing program?
A personal embodiment of the understanding, meaning, having more of an expanded and peaceful state of mind.
Be able to articulate the understanding not just to family and friends, but as a coach and to different populations
Know the technical skills necessary to start earning money sharing the understanding
Know how to promote your business and take income via your website and social media campaigns
Previous live student testimonials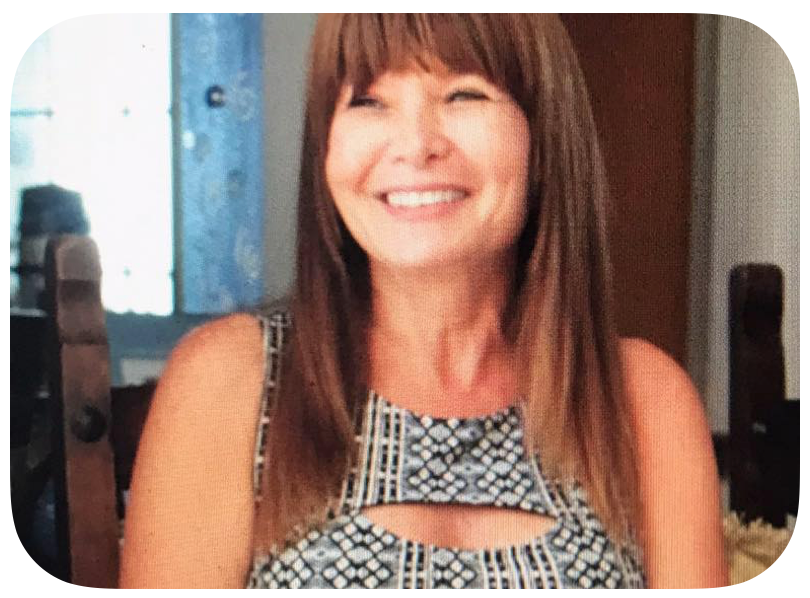 Not only do they help people get grounded in this understanding but are also teaching us how to be facilitators through examples and practice. Their love and generosity comes right through the internet!
Essi Herman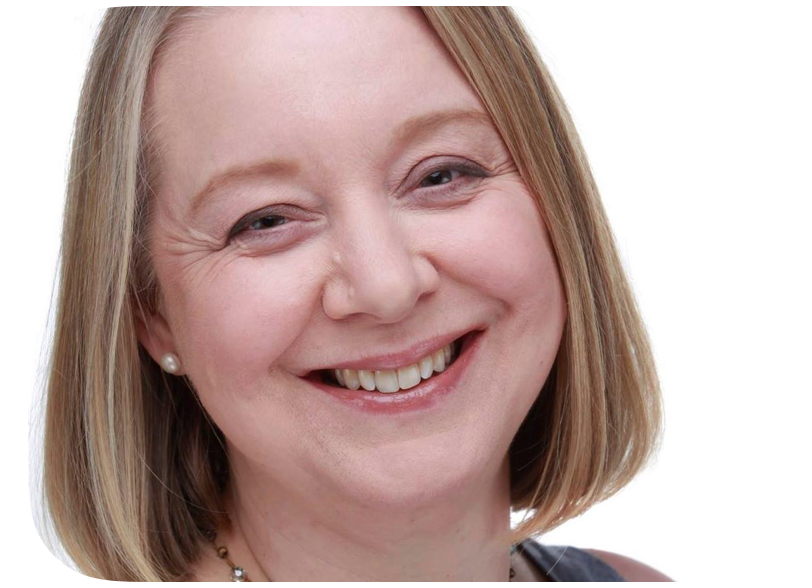 Although we are towards the beginning of the facilitator training I am already noticing how old patterns of insecurity and anxiety are falling away. I am effortlessly gaining far more confidence in growing my own business
Dawn Robinson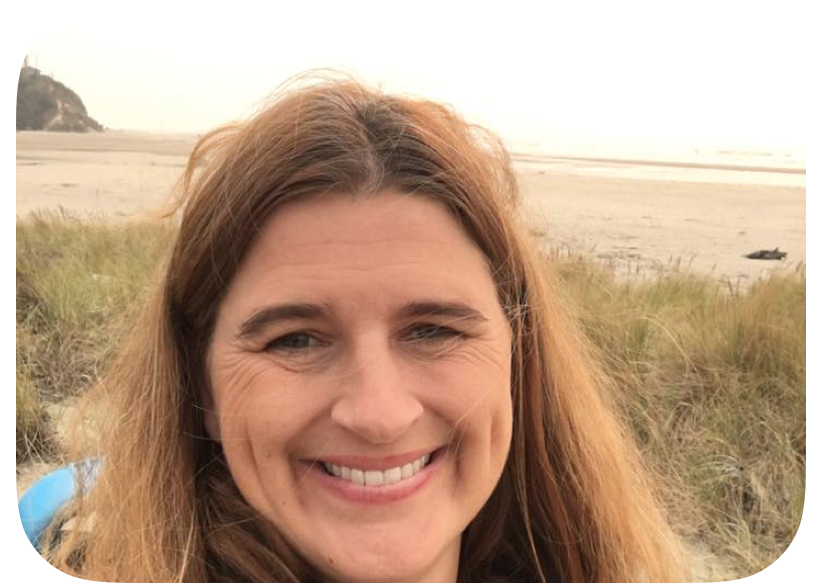 I came to this training to help me with marketing and setting up my coaching business. But, so far I am getting so much more than I bargained for as I am uncovering new ways to share about the beautiful spiritual nature of all things
Lorie Ann Lee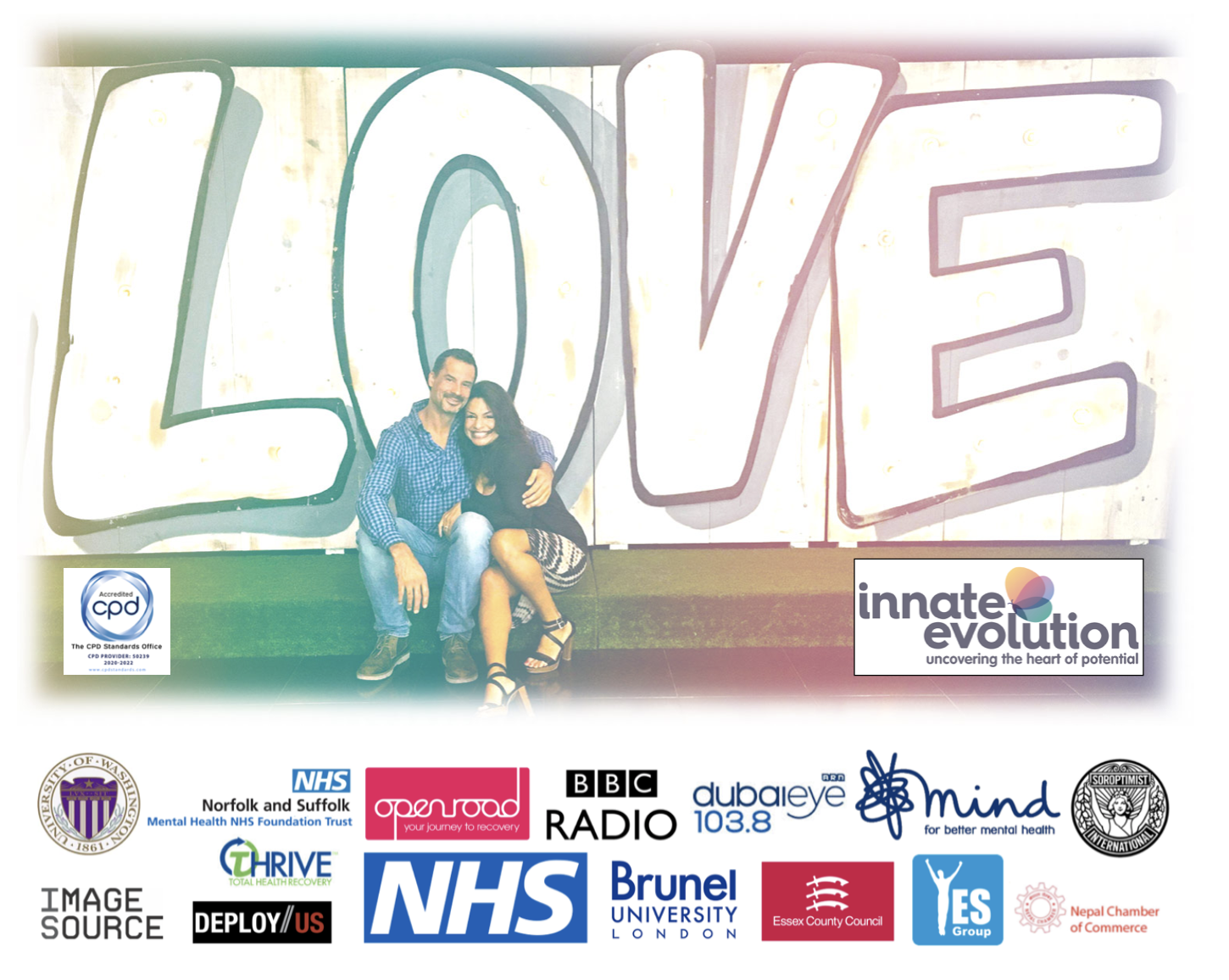 We are a married couple, authors and international speakers. Our company 'Innate Evolution' has been running three principles facilitator trainings for the last ten years.
Rudi originally trained with the originator Sydney Banks in 2003 and has given three principles trainings in over a dozen countries from Nepal to Russia and to over twenty different population from jail inmates to corporate executives!
After the loss of her son to a custody battle Jules had a spontaneous shift in consciousness that carried her through the death of her daughter. Through these experiences, Jules 'realized' the resilience and spiritual whole nature within us all that she now shares with others. Jules also has a Degree in marketing and used to be a marketing executive for a Forbes Fortune 100 company.
Our inspiration is not to just help people with their minds but to actually draw our their heart, expand their perception of 'reality' and help them help others go 'home' back to an unconditional 'wholeness' and freedom within.
Here is some of what this program will include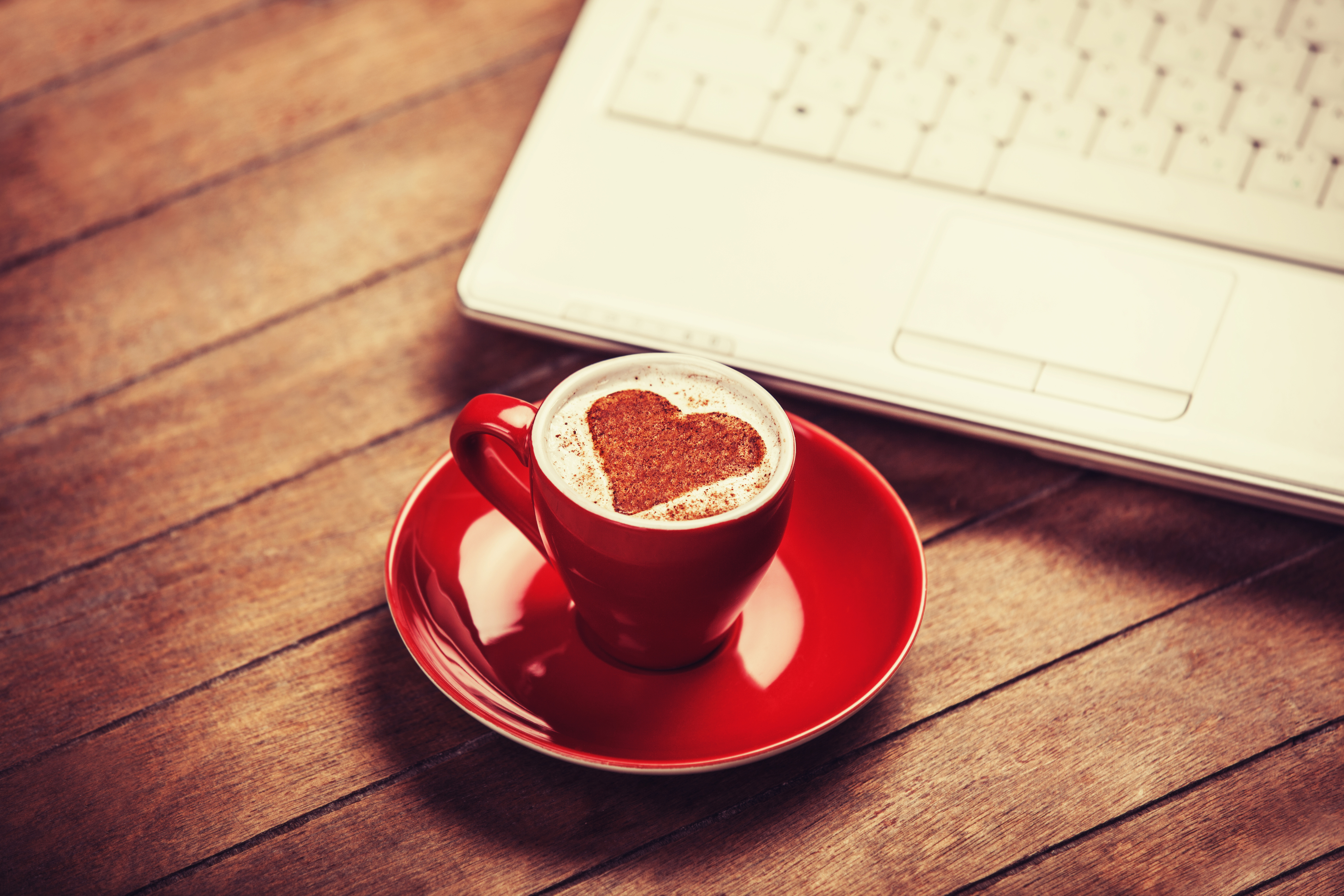 Business Development Videos
How to start a business
How to develop an existing business
How to get clients
How to create an on-line following
How to create on-line products
How to use social media
How to record videos and podcasts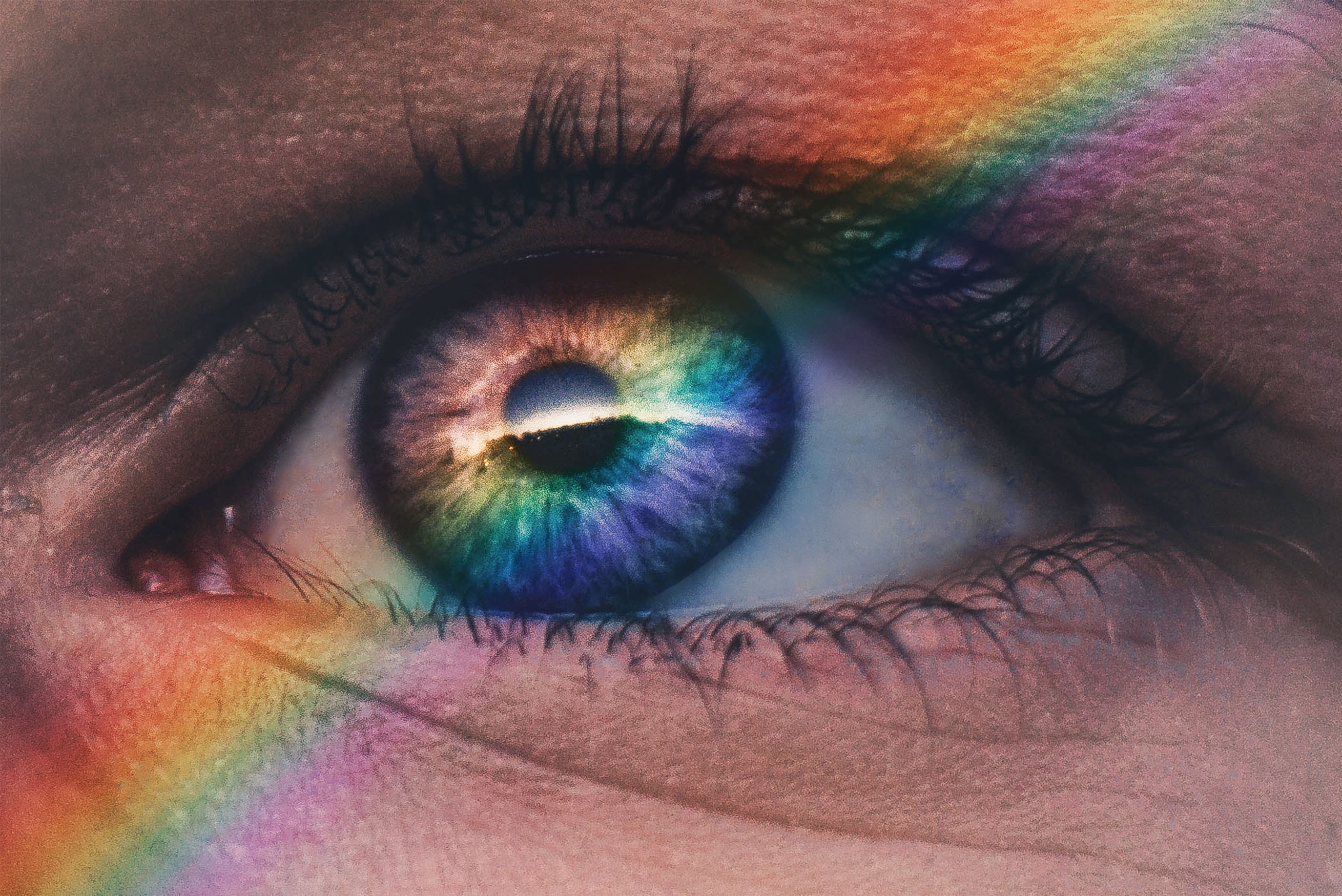 Embodying the Understanding
Peace of mind
Not be negatively affected by others
Living in a good feeling
Feeling connected
Clarity of mind
Understanding how life works
Having less stress and more joy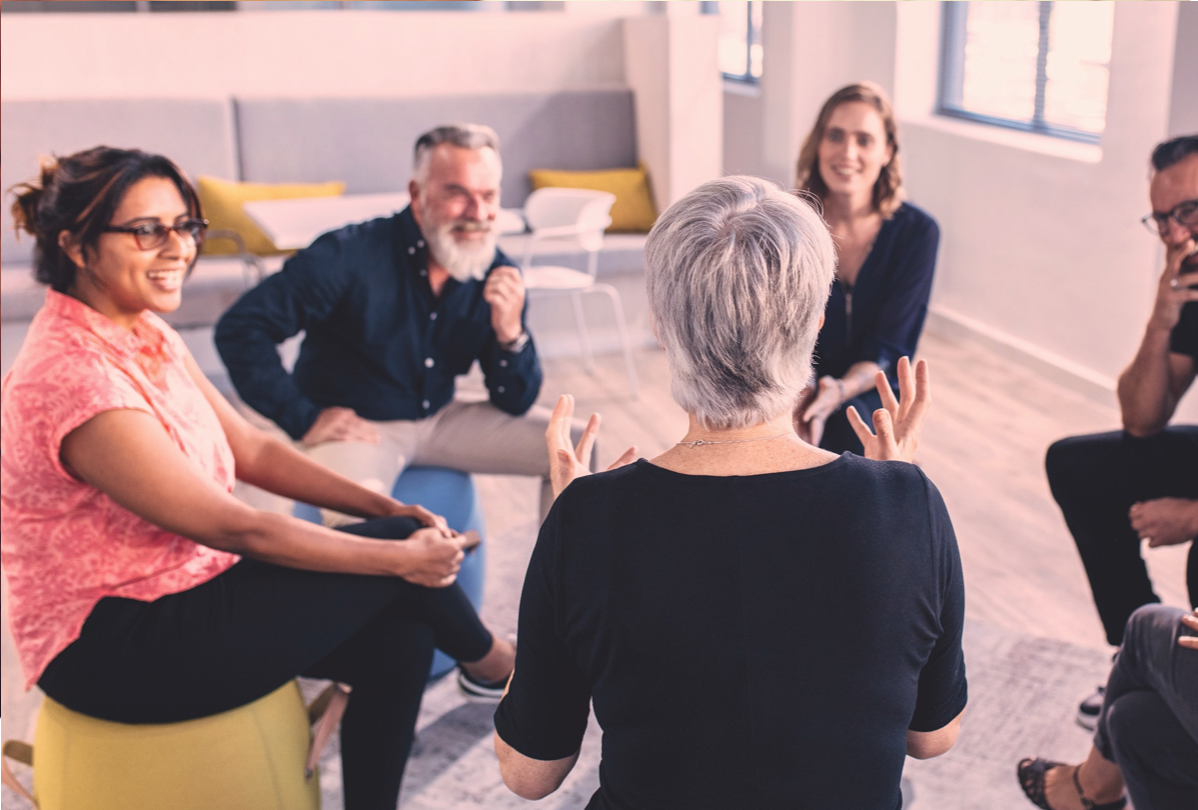 Working with clients and group videos
Working with one to one clients
Coaching versus facilitating
Facilitating and coaching groups
'What' to talk about
Talking to 'new' people
Working with businesses
Working with trauma
What a Change!
We asked the 2019 intake to fill out a survey before then 3 months after the training.
The results on the right are the group average transformational change. We are particularly proud of their new found confidence to coach/facilitate, up 400%!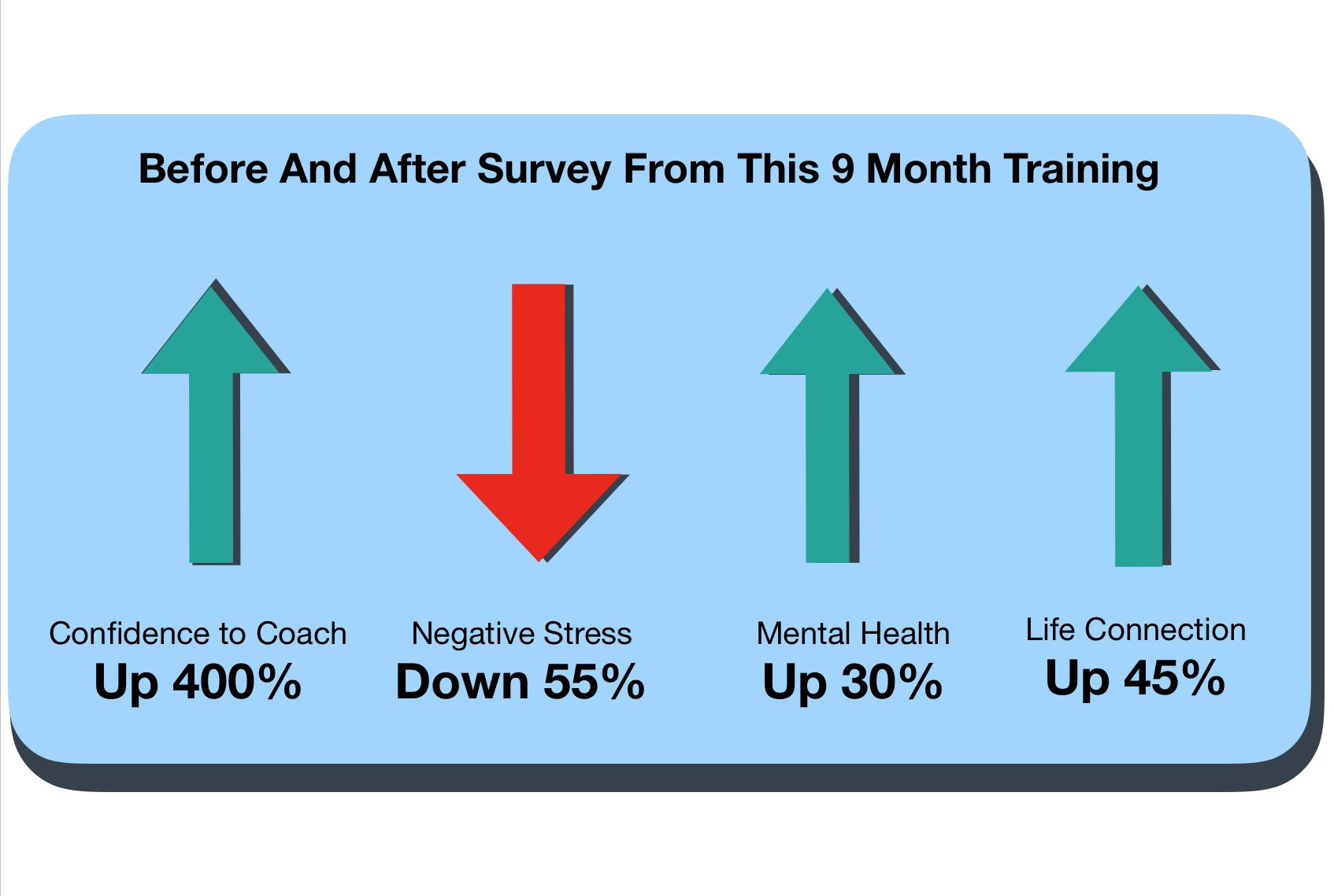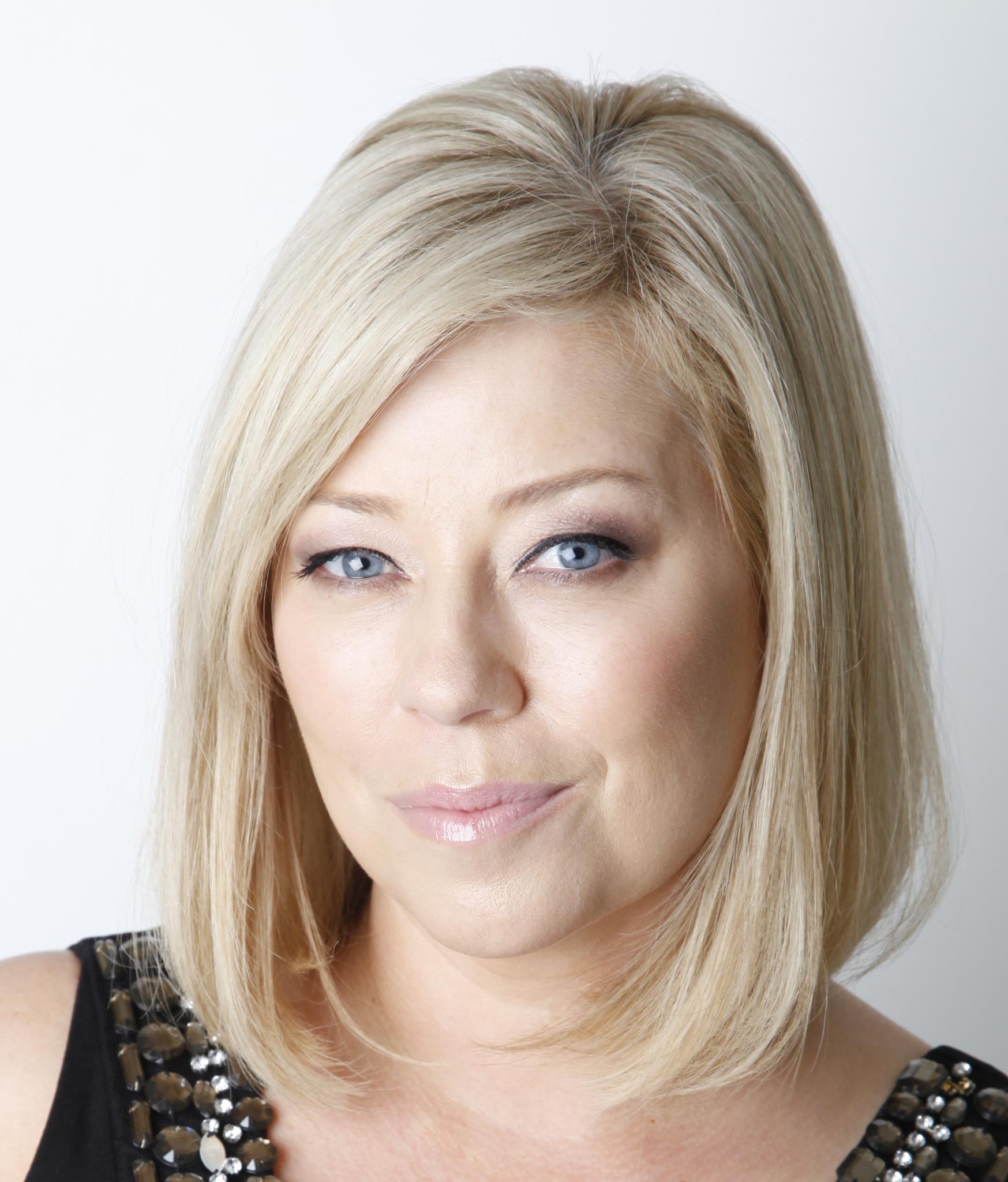 My initial interest in doing this course was to grow my coaching business. Now, only two months in, I am delighted at how it is helping me to align all of the different modalities I have studied over the last 12 years. What felt like fragmented understandings of what make us who we are, is now coming together as a whole.
Rudi & Jules have created a wonderful expedition for those who wish to explore deeper and to share this fundamental understanding of who we truly are. 
While I usually get quite nervous about speaking in groups, Rudi and Jules have attracted a beautiful community of like-minded souls, making for a safe, accepting space for sharing what we've seen so far and to develop our understanding further. I can feel my confidence grow as I begin to see on a deeper level where my insecurities are coming from.
Rudi and Jules are amazing pointers to the spiritual truth of existence. Having had a couple of one to ones with each of them, I have gained some wonderful insights, which has resulted in me letting go of the rumination of past traumatic events, which were taking up a lot of headspace and as I realise more now, keeping me stuck. 
I highly recommend this course to anyone who wishes to explore deeper into the true nature of life, and especially so, for those who wish to share it with others
Angela McEvitt
How do you sign up and what happens?
To enroll in please click the 'Enroll Here' below. Once you are enrolled you get INSTANT ACCESS to the facilitator training videos. We will get in contact with you to set you up on the auditing FaceBook page and a mentor for you one to ones, and give you a schedule for the live monthly webinars with us.
You will have access to the on-line resources, mentoring and live webinars while you are enrolled.
To get the accredited certification you will need to: 1) Attend for a minimum of nine months, 2) Have three live mentoring sessions 3) Attend at least half of the live monthly webinars and 4) Viewed 80% of the video resources.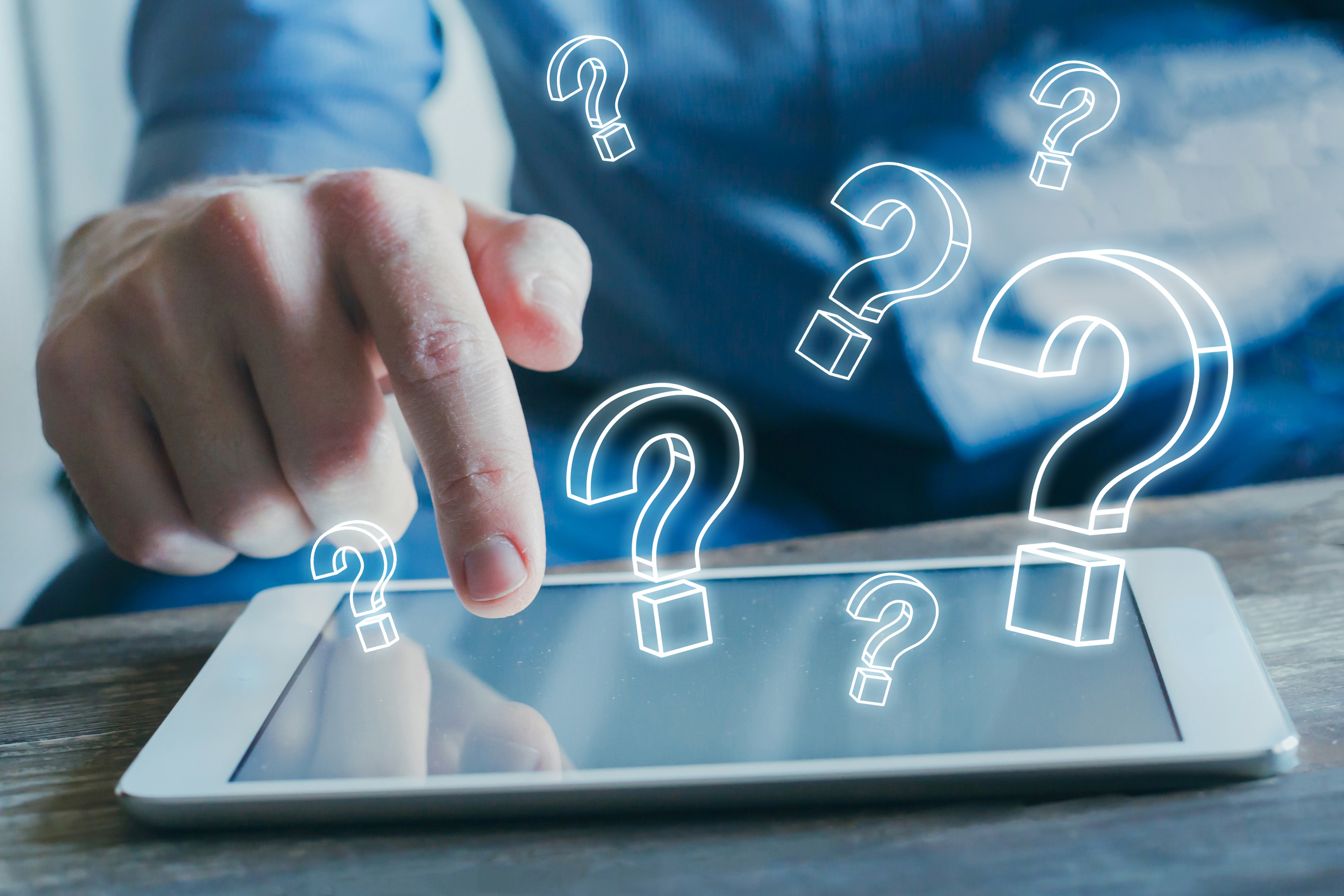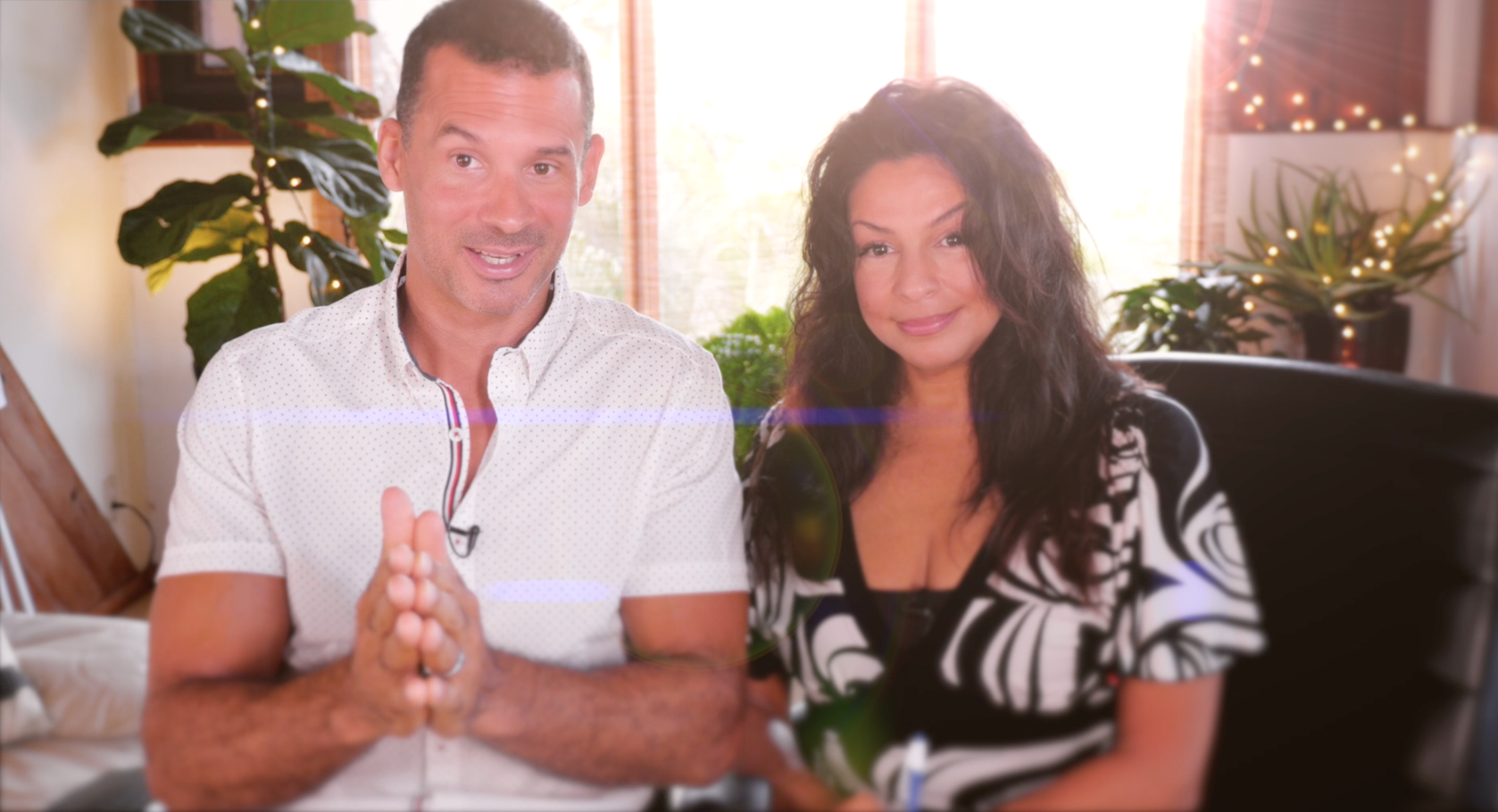 Rudi and Jules will be giving live monthly webinars to all the auditors, where there will be space and room for Q and A or going deeper into specific points of the facilitator auditing program.
Have one to one mentoring at 3, 6, and 9 months into the program with a qualified Innate Evolution mentor. This helps you get a deeper more personal embodiment of the understanding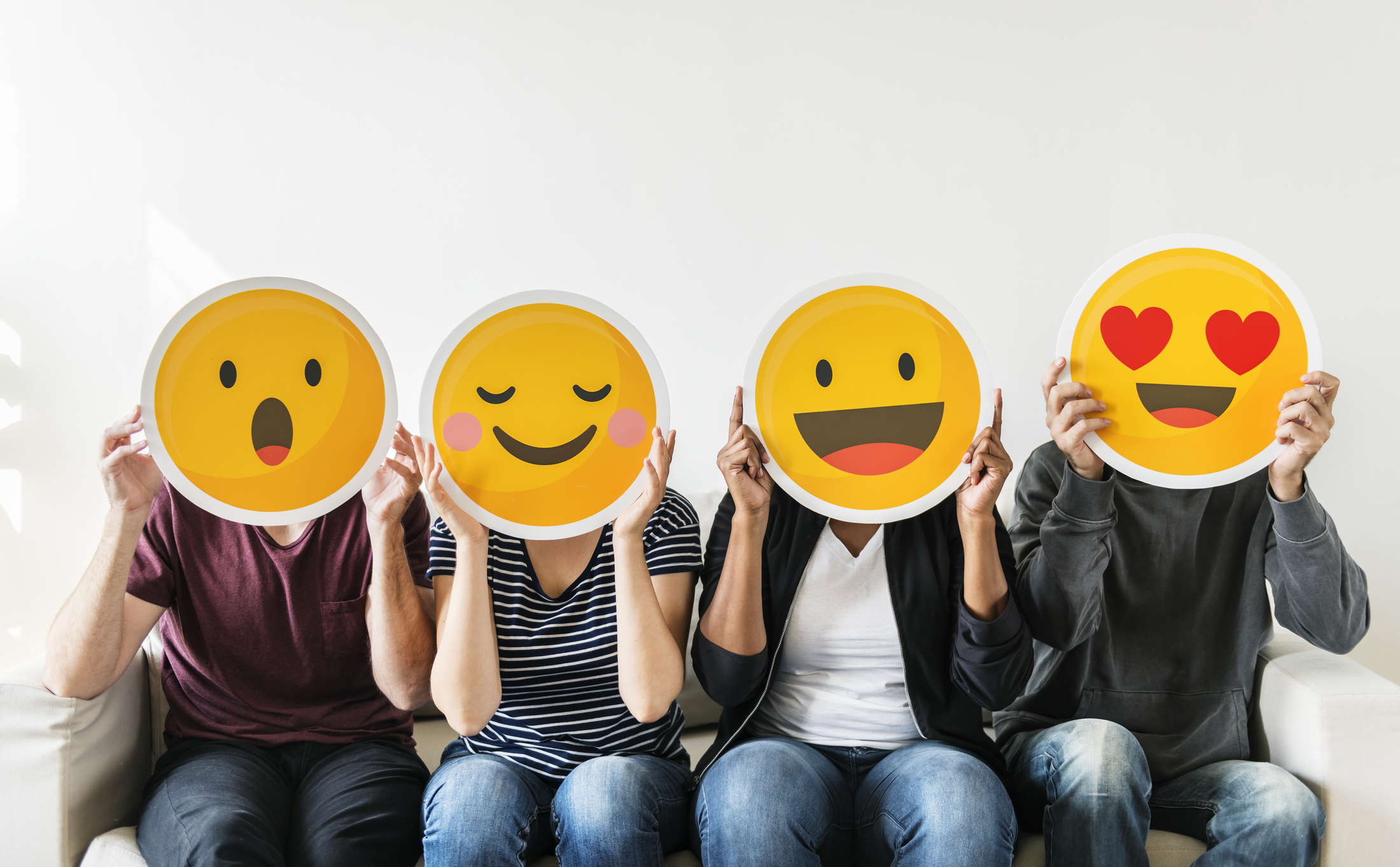 Join a group of fellow like minded students also taking the facilitator auditing program with you. Arrange times to connect, catch up or even practice facilitating with one another. It's good to be connected!
Previous Student Testimonials
"I have gone from being burned out and exhausted to creating my own practice helping others. I would never have believed it was possible to feel so alive.
"
Ann Ross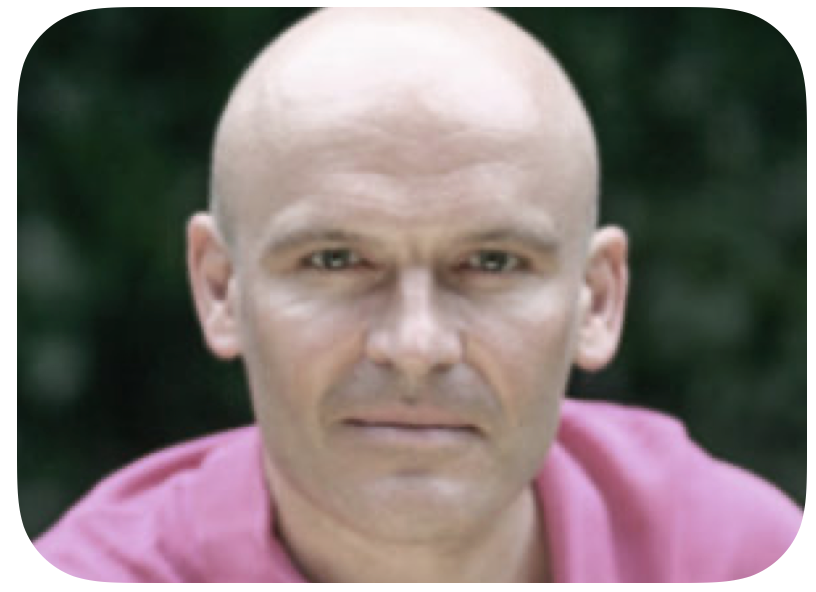 "As a therapist and coach I find I'm achieving greater impact and results for my clients. I experience more love, joy and creativity than I ever imagined, and it feels effortless!"
Laurence Knott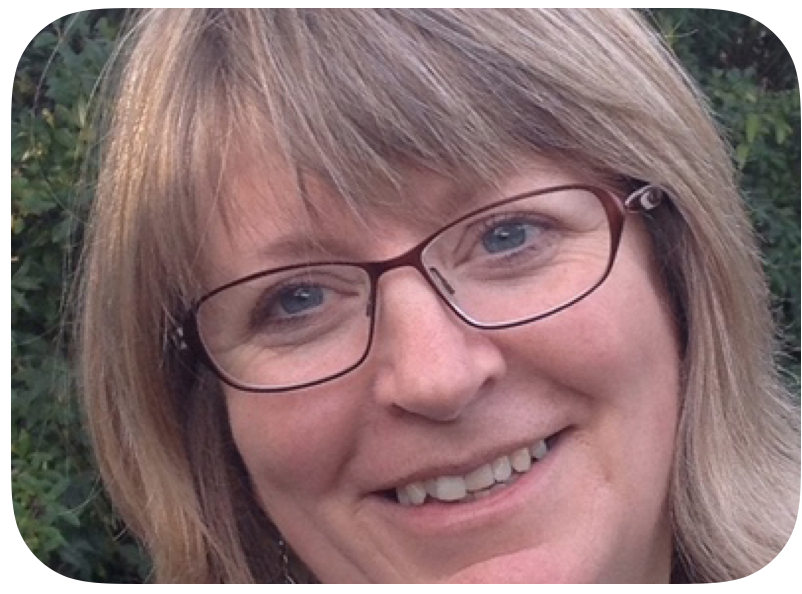 "Life just became easier and more effortless, in all areas of my life. It's become light, fun and loving! I found it easier to make decisions, I worried less, and started to laugh more!
Mandy Spray
Want to see more testimonials? View a PDF full of them by clicking HERE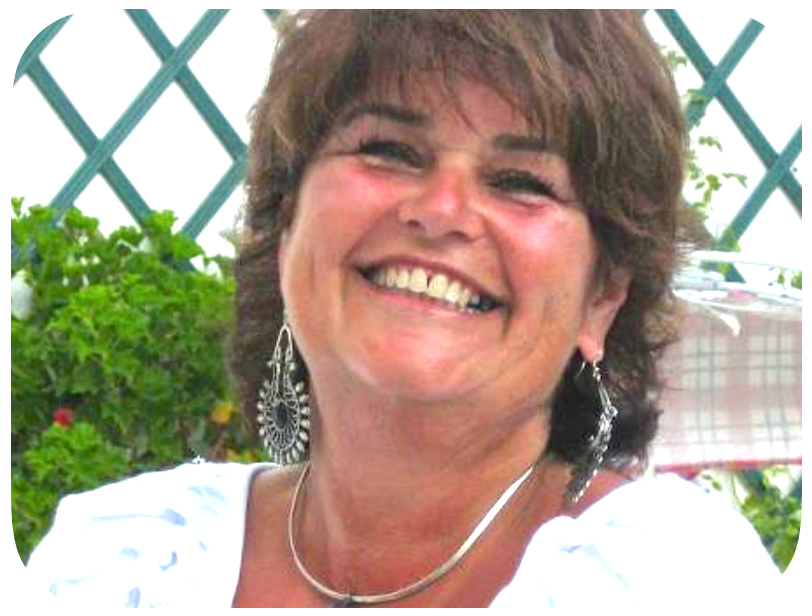 'Going home' is not just words anymore, but an absolute truth and knowing. I am soaking up all the love that is a constant with me since starting, even when all around me is mayhem!"
Kim Davies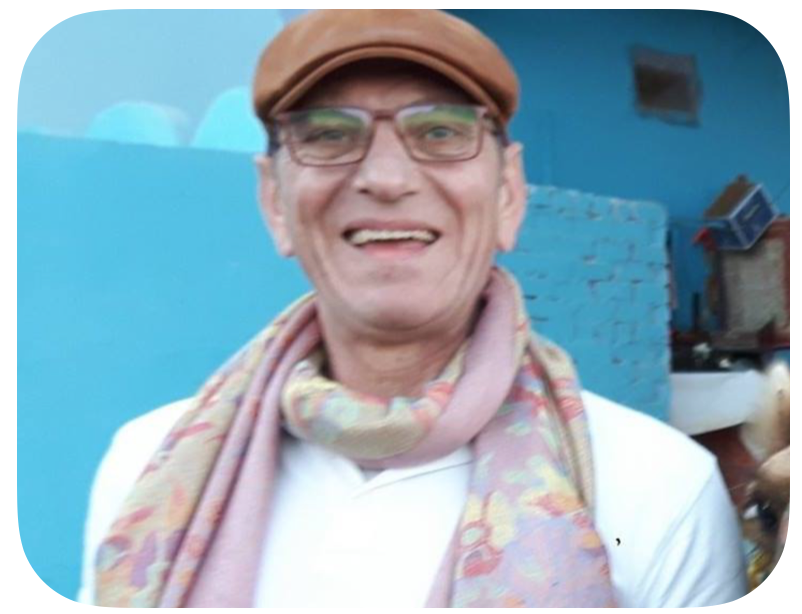 "To join this training was the best decision I have made in the last 60 years! I have had so many insights and am getting so much personal and professional benefit."
John Verhoeckx,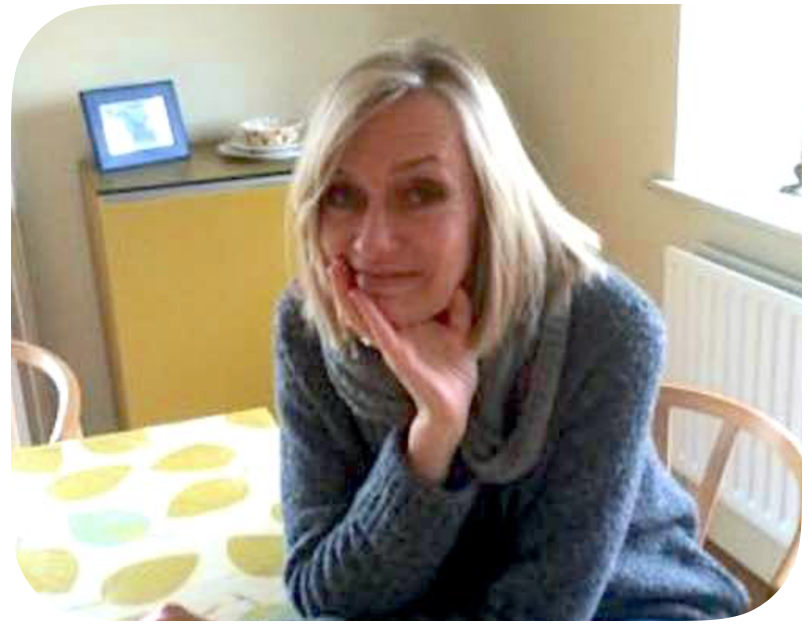 "This training has made an elusive teaching tangible, to experience it as an embodied learning and how to find your own voice to articulate it's impact."
Beth Soderstrom
Testimonial video walls from our live facilitator students


What have you got from the training?
The students talk about the main things they got from the training including personal, client and business transformations, as well some beautiful deep messages of love
Personal Transformation
Short video of some of the students personal insights and transformation
Rudi and Jules as trainers/facilitators
What some of the students have to say about Rudi and Jule's as teachers
How do you sign up and what happens?
Enroll in the 'Facilitator Auditing Premium' (in 'Featured Courses'). Once you are enrolled you get INSTANT ACCESS to the nine facilitator training products and seven accompanying training products. We will get in contact with you to set you up on the auditing FaceBook page and give you a schedule for the live monthly webinars with us. Your payments will automatically cease after the 9th payment. To receive your certificate you will have needed to have completed the nine facilitator modules and successfully answered the end of course questionnaire.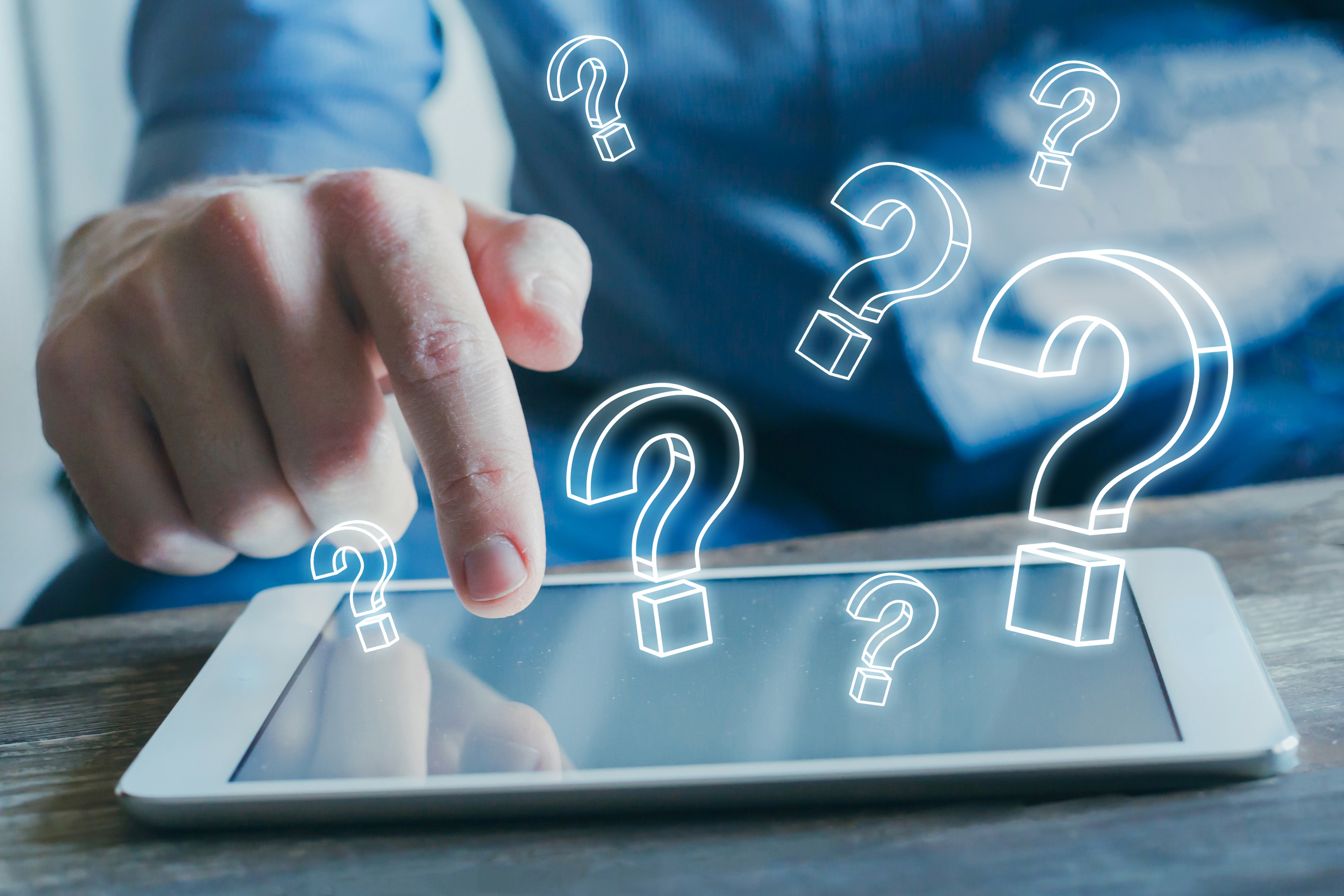 Want to see more testimonials? View a PDF full of them buy clicking HERE