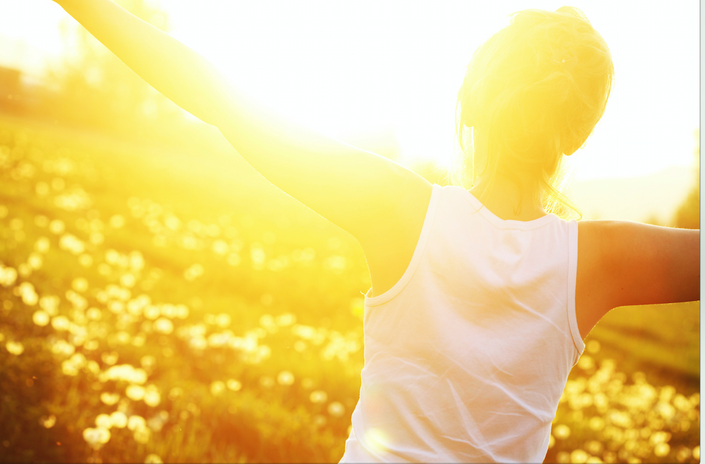 The inside-out nature of human experience
'How the human experience works' , with Rudi Kennard and Tanya Kennard-Campbell
Highly recommended as the second course to view after the 'Start Here' video.
This course is a fantastic introduction to the 'inside-out' nature of the human experience. It shares a profoundly practical understanding that takes a lot of unnecessary thinking of ones mind like worry, stress, blame and fear and uncovers more peace of mind and wellbeing, all via a non=personal understanding of the mind!
Filmed in 2006, these are the professionally filmed recordings of a four day training with over 500 minutes of footage split into 21 parts.
Brother and sister Rudi and Tanya share the three principles taught as a paradigm in fresh, simple and understandable language with lots of metaphors and personal examples to give clarity to how the three principles taught as a paradigm creates the human experience.
Topics Include
The source of stress, worry and overwhelm
Going beyond limitations to the heart
What are the three principles 'taught as a paradigm'?
What are the 'three principles'
How does the 'three principles' and the 'paradigm' fit together?
Introduction to the paradigm
Explaining the diagram and how to use it
Mental health and the paradigm
Money, relationships and life: More ease less stress
Explaining the implications
Innate health: It's not personal!
Decision making and creativity
The paradigmatic subtraction of misunderstanding
Thought: More than we think
Breaking the paradigm down to its essence
This training was filmed from three camera angles with professional audio and visuals. This four day training has been edited down to it's most impactful and relevant parts.
Your Instructor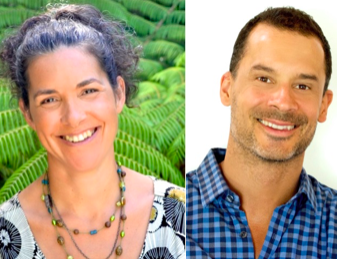 Brother and sister co-presenters Rudi Kennard and Tanya Kennard-Campbell have been in the fields of mental wellbeing and human potential for over 25 years. They came across the understanding of the three principles in 2004 and since then Tanya has taught many populations from people suffering mental health issues to corporate executives and Rudi from jail inmates to disaster victims and schools children. They both train facilitators in this understanding and form a dynamic and humorous duo!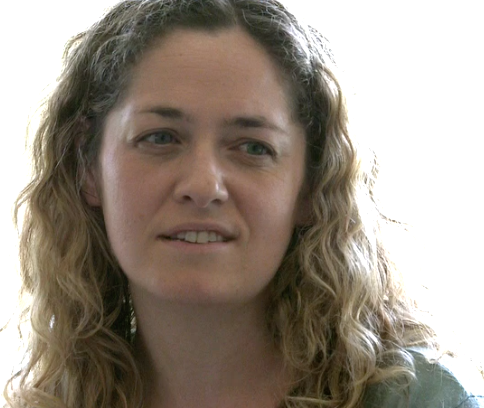 It is only in the last week I have really understood the true impact of the retreat on my partner, but seriously, it has saved him. Everyone who meets him can see that he is a kind hearted, funny well intentioned soul, but he has been miserable and moody to live with over the last year and quite stressed and depressed. I could see he was suffering because of his thinking but I hadn't realised how badly he was self tormenting. It has ALL GONE. He has been playing football, swimming, taking out loads more time in the day to chat and be sociable AND being more effective and productive with his work!!!! It is truly like light is flowing through him again, the magic is back. I feel tearful writing this but I literally cannot thank you enough for creating a space where this could take place within him. I couldn't do it alone by talking etc, he needed place, an experience and you created that, I am so grateful - as is his Mum!
Tess Christy
Tess Christy, teacher
Frequently Asked Questions
How long do I have access to the course?
If you are an on-line training subscriber you have access to the course for as long as you are subscribed. If you have purchased this course you have lifetime access.