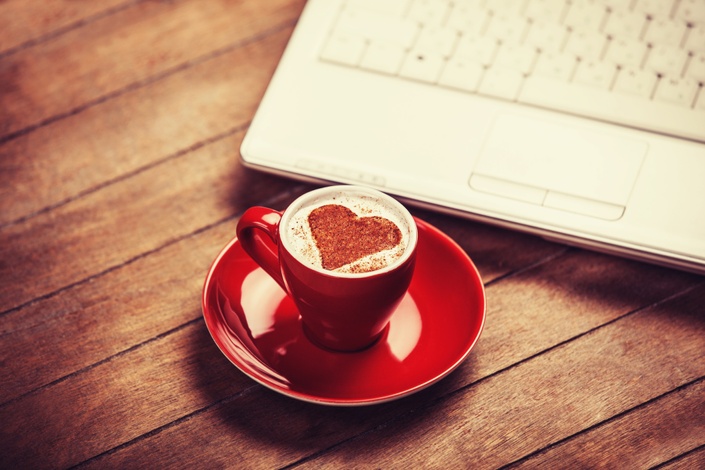 A practical guide to starting and promoting your own business
Business development: Previously called 'The Heart of Business Marketing.'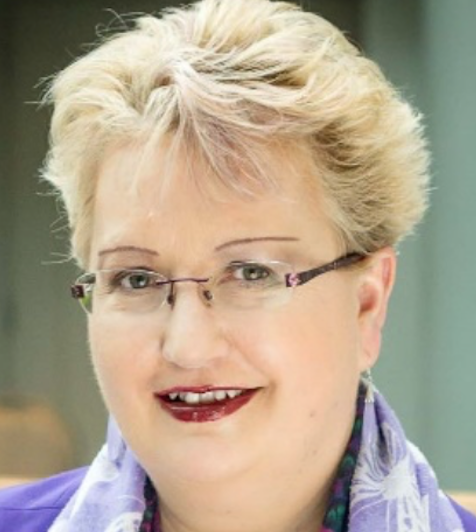 The most helpful, informative and amazing business related course I have been on – ever!
There is so much information in the two days that I will have to revisit it often. I have already started implementing the information and getting fabulous responses – thank you, thank you, thank you! Whether you are in need of some help in getting your business off the ground or your business need a bit of reinvigorating then this is the course for you. I cannot recommend this highly enough.

It will be the best 2 days you ever spend on your business!
- Maureen York, Coach and international speaker
* Please view videos 1, 2, 23 and 24 for free to give you a 'taster' of this course
This course gives tutorials and recorded live trainings around everything you need to know about starting and then developing your business. It is aimed at people ranging from having no technical skills or business experience at all, to people already running a small business. Content includes:
Step by step tutorial on how to set up a FaceBook business page
Step by step tutorial on creating good quality intro videos and Vlogs (video blogs)
How to attract new clients and grow a 'tribe' that follow you on social media
Tutorials on how to create payment buttons and receive money (even if you don't have a website)
Tutorials on how to grow and manage your email subscribers
Tutorials on how to send email 'campaigns'
How to seamlessly link your website and social media presence into one
How and where to find free images and media for your business promotion
How to brand yourself and wording for your website
The total run time is over 360 minutes and separated into 34 stand alone, instructional 'how to' videos. Please progress through this training one video at a time and return numerous times to acquire all the technical skills necessary to run a business.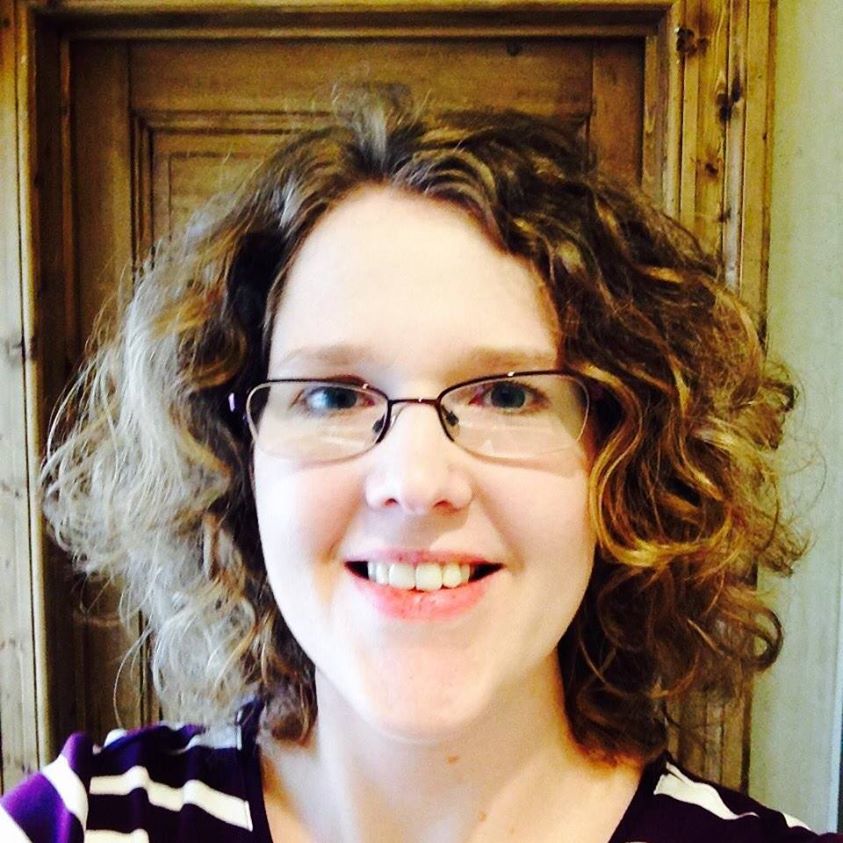 I had limited IT skills and no business or Facebook experience, but this course has now given me technical skill, knowledge and confidence!
I highly recommend this course! It's packed full of practical advice, step by step guidance and
tutorials. I have limited IT skills, no Facebook business page & no business (yet!), but this course has
given me the technical skills, knowledge and confidence I need to change that! Rudi takes you
through each process step by step and explains everything clearly. Jules' uses her marketing savvy
to show you how to effectively market yourself and manage social media. Throughout the weekend,
Rudi & Jules encourage you to always stay true to yourself, your mission and to keep your heart at
the centre of your business. So glad I signed up!!
- Claire Holland, Business woman and coach
They talk about such practical stuff, like microphones for interviews, lighting, how to get the best video for webinars, websites and, lots of things to help make your business successful.
- John Verhoeczk, Businee owner and coach
Your Instructor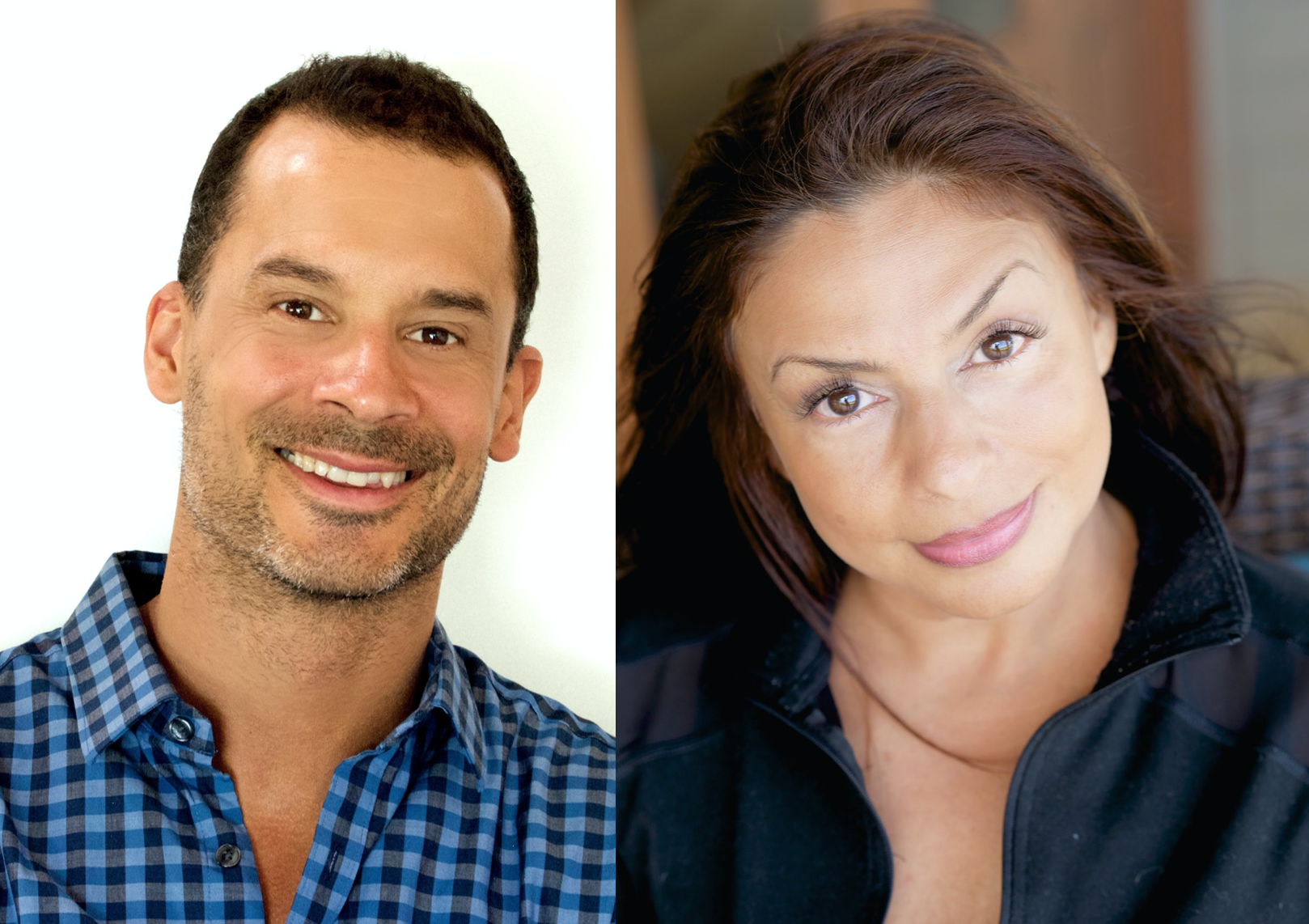 Rudi and Jules are a married couple and Directors of 'Innate Evolution'.
Rudi had a deep experience in his 20s that lead him to train in 2004 in the 'Nature of Human Experience' with the late Sydney Banks and Dr Roger Mills. Since then he has spoken in over a dozen different countries, given training to fifteen different populations (from prison inmates and disaster survivors to schools children and corporate executives).
Jules had a spontaneous and extreme shift in consciousness after a number of tragic events. With this shift, Jules navigated the death of her teenage daughter with resilience and love. She now works tirelessly to help others find peace with-in no matter the circumstances.

Rudi and Jules have now reached well over a million people via their courses, blogs, videos and free media.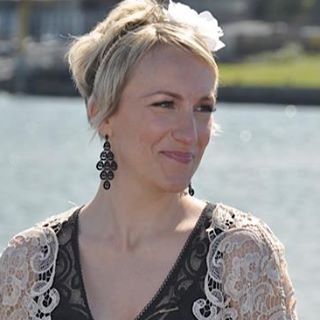 It is a great course for those either starting from scratch or who have been up and running for a while but aren't seeing business results. I have learn't so much about how to move my business forward!
I am a coach and healer and I learnt so much about how to move my business was forward. They
provide lots of technical info that appeared complicated at first but they made it seem simple and
clear. It really is a step by step, well layed our programme you can do at your own pace. I learnt a lot
about how to use social media, about what to include in my website, and about creating videos and
other content. It is a great course for those either starting from scratch or who have been up and
running for a while but aren't seeing business results.
- Lindsey Elliott, Coach and healer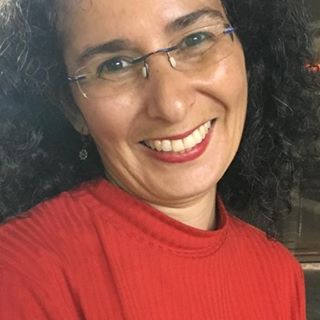 Thank you so much for your help and guidance during this course. I had no idea where to start with
my new business, let alone doing a website and branding. You both made the whole process so
simple, and am recommend this course to everyone that I know!
Thank you again for everything! ❤
Colette ❤ 🙂🐬👋, Course participant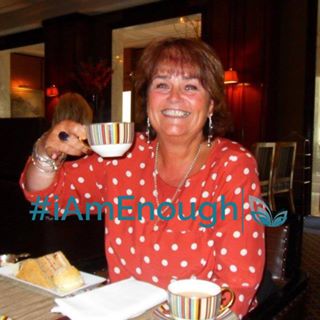 This course is filled with heart! It was fun and exciting and I gained so much insight!
Rudi and Jules are so generous sharing their experience and practical advice.
They make everything so very clear and make sure that everyone understands the steps
from creating a website, flyer or FB page to creating videos that are eye catching and clear to see
and hear. Advice is given and shared for using the most superior to the value for
money microphones, lighting and auditory accessories. The experience was fun and
exciting not at all daunting and scary as I had imagined it to be.
I would thoroughly recommend that anyone who is serious about starting up a
business online make sure they attend this course as you will not regret it at all and
gain so much insight. All I can say is I'm so glad and grateful I did!
- Kim Davies, Teacher and coach
Frequently Asked Questions
How long do I have access to the course?
If you purchase this course you have life time access. If you are viewing it as part of a subscription, you will have access for as long as your subscription is active
This course is closed for enrollment.